Why TD Payroll
Offering a robust line of products
to meet your personal and business needs
Why TD Payroll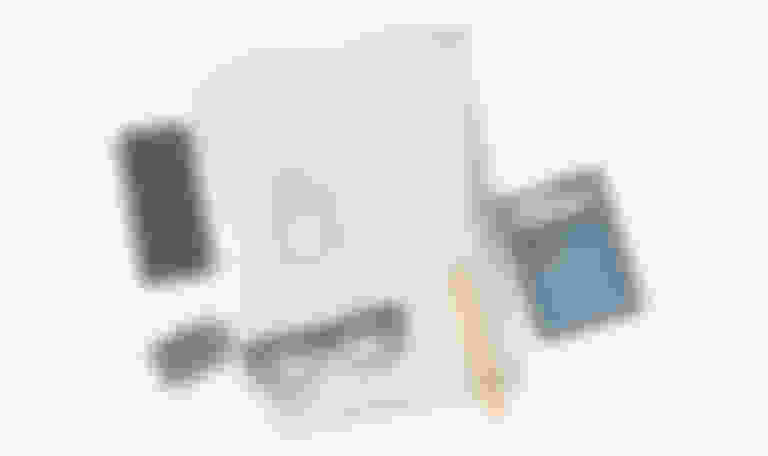 TD Payroll offers a remarkably cost effective payroll solution and holds extensive knowledge in three core areas:
Payroll Processing, federal and state compliance and/or taxes
HR Compliance, employee background checks and drug testing
Workers' Compensation and related premium saving solutions
With TD Payroll's online and traditional payroll solution packages, businesses like yours can not only compress how their payroll is processed but also how it handles HR-related services — two areas that can be extremely expensive for any business.
We know that you didn't go into business to focus on processing payroll, filing taxes and paying for employee benefits. At TD Payroll, we're here to relieve you of the hassles and technicalities of running a business so you can focus on what you do best. With TD Payroll as your partner, you can rest assured that your employees are receiving the best in benefits and that your business is in compliance and running smoothly. With that peace of mind, you'll be free to focus on building your business.TD Payroll holds extensive practice in consulting, planning, implementing and managing large payroll service functions across industries.
TD Payroll's Payroll Service Portfolio Includes:
Payroll Tax Payment Services
Payroll Administration Services
Employee Self Services And Online Solutions
Workers' Compensation Premium Reduction Service
Web-Based Payroll Services
Time And Attendance Integrated Solutions (TAIS)
Businesses With 1 – 20 Employees
Fast, Easy Setup
Online, Phone or Fax Input
Great Live Support
Economical
Businesses With 20 – 100 Employees
Payroll and HR Integration
Online Employee Services
Flexible & Scalable
GL and Time System Integration
Businesses With 100 – 1,000+ Employees
Full Spectrum Payroll & HR
Flexible, Efficient Control
Integration with Your Systems
Best Practices Compliance
For more information about TD Payroll's services, payroll outsourcing and HRIS solutions, contact TD Payroll by email or calling (515) 883-1955.